LOL ridiculous…about last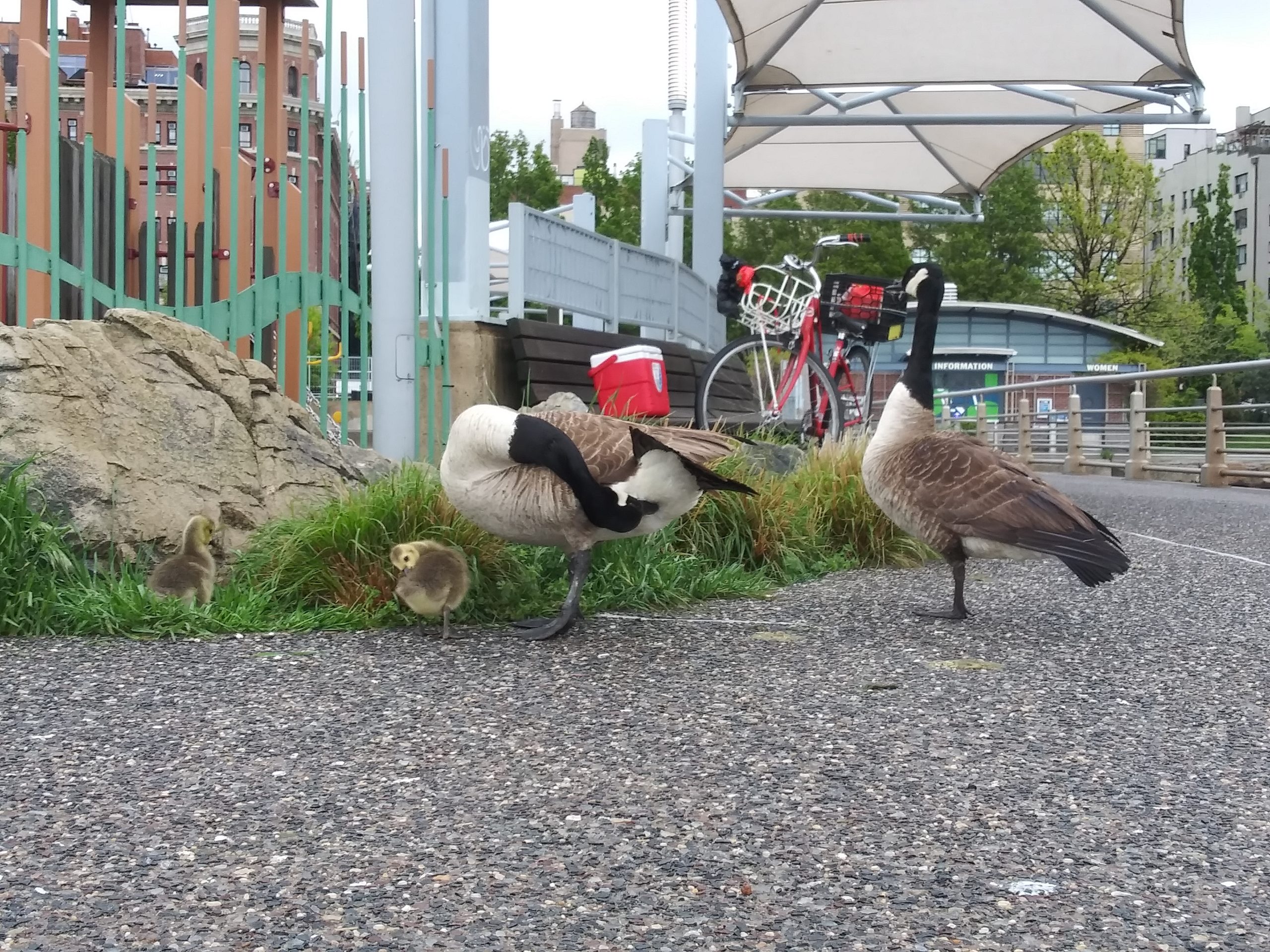 time. This just popped into my radar:
So how about a TV show where you can sit back and egg on celebrities as Wim Hof runs them through an ice-cold gauntlet?

Enter Wim Hof's Superstar Survival. In this brand new BBC series, Wim guides a slew of celebs as they face "wild and death-defying challenges in Europe's harshest conditions". Yeah, we're hyped too. However you will have to temper your excitement just a bit, as the show won't air until 2022. Check out the details on the BBC website…
Will this encourage people to do the method? Or will it result in couch potatoes living vicariously through mini-god celebs? Methods require discipline, which I'm not sure that TV can inspire, but let's see.
We also see a, if not the, dominant theme of the WFM on display in a new pod: "Power of Masculine Energy" brought to us by a smiling blond who, of course, saves women from trafficking and domestic violence. Moral entrepreneurship at its finest.
The first is with actress & activist AnnaLynne McCord. AnnaLynne does a tremendous amount of work combating human trafficking and helping victims of domestic abuse, and she found the Wim Hof Method to be exceptionally effective in tackling her own personal trauma.

In this episode, Wim and AnnaLynne delve into the negative consequences of sub-normal breathing; physical vs mental imprisonment; and how the masculine/feminine dichotomy is holding us back.
Oh, wait a second. It's about "how the masculine/feminine dichotomy is holding us back" and not the "Power of Masculine Energy"? These are quite different themes. No, I haven't listened yet, but already I have to roll my eyes at the branding. Would no one click otherwise? (Maybe not?)
If masculinity is so "natural" why must you all go on and on about it ad nauseam? If you don't feel all that masculine–as it's absurdly defined in the here and now–why not step back and enjoy how you do feel? What you do enjoy? Assuming that you have interests outside of video games and porn, enjoying who you actually are is quite hot.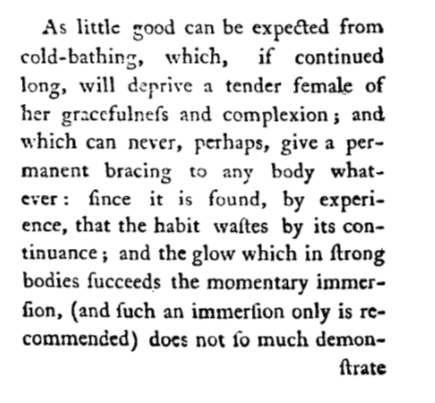 As I mentioned in the Circle Jerk post, the women who get the most play on youtube are cheerleader types like Gabrielle Reece and the Red Scare devushki who joyfully (lucratively) prop up masculinity tropes and sell their allegedly submissive sexuality. McCord is the only woman on Wim's pod thus far.
But I will listen and possibly report back. As with his method, maybe there's something more there.
Ir, spėk kas? Wim dabar yra lietuvių kalba.
---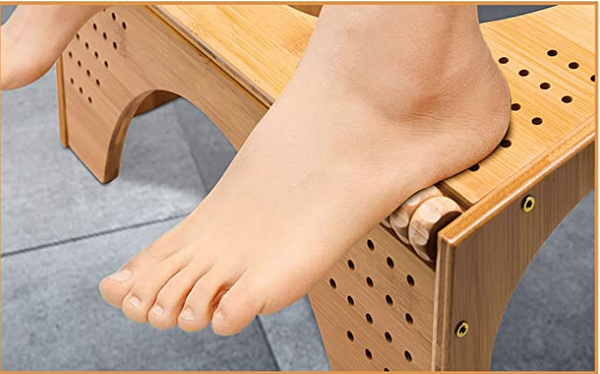 When traveling abroad way back in the 90s, my then-partner and I talked about how one day we'd have squat toilets in our homes because they are vastly superior to the porcelain gods. But of course, in our post-modern 21st Century, instead we buy some wood so that we can squat in our chairs. This model is bamboo and comes with a fabulous foot massager, though this one is a bit better made. They also come in white plastic, which does blend better with most decors. I have and love the foot massager model, you might guess.
If you'd like to support my work, buy stuff that you need from links on the site. Some of them send us kickbacks at no cost to you, but a wee cost to the empire.
---
---